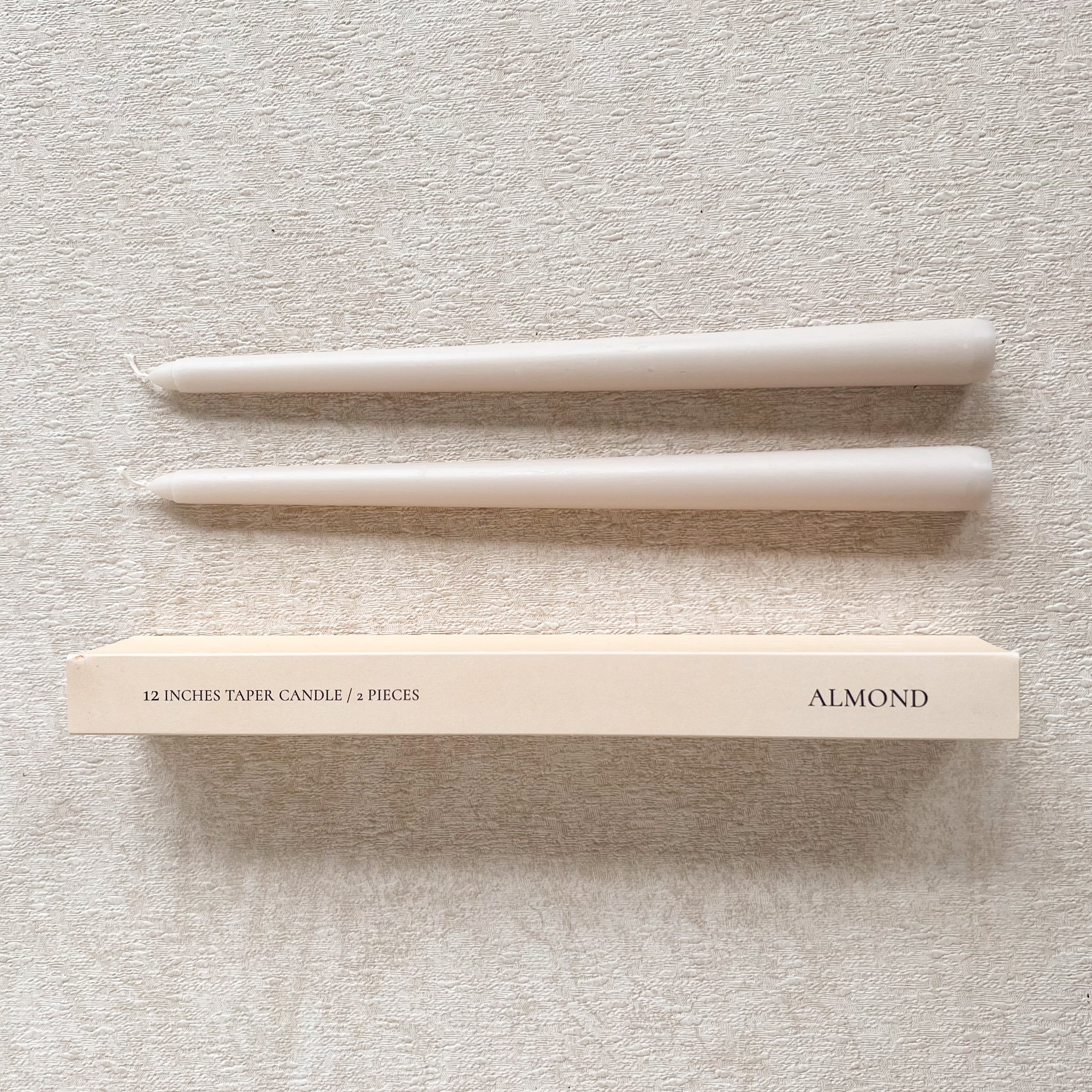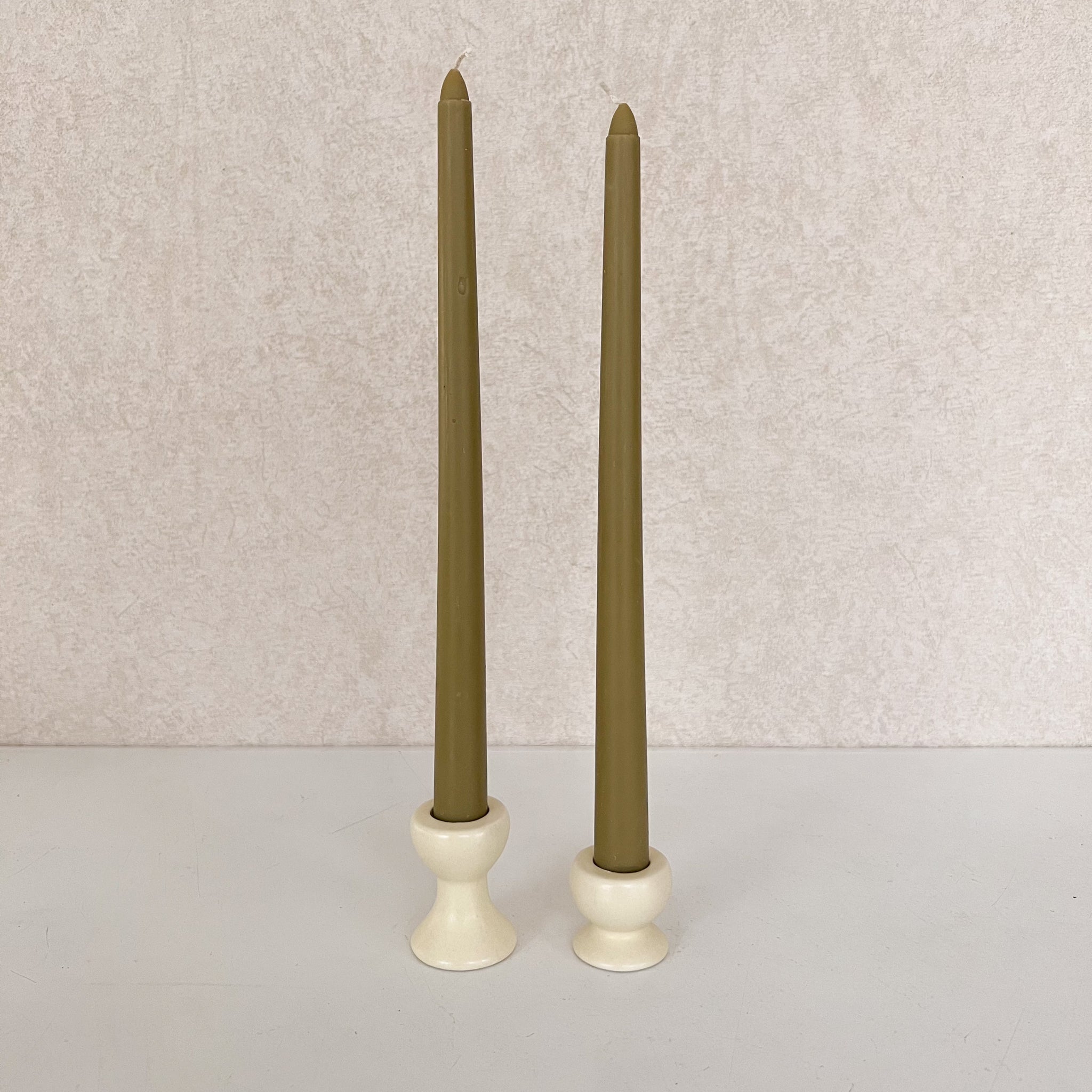 Smokeless 12 inch Soy Wax Taper Candles are hand-dipped with cotton wicks. The interior of the candle remains the same colour showing no white interior. These candles are perfect for home decor, gatherings and can be used for events.
Eco-friendly unscented soy wax
8-hour burn time
Ø2 × 29.5 cm
Do not leave candle unattended. Keep away from children and pets. 
Please note colours may vary from product photo due to different lighting condition.